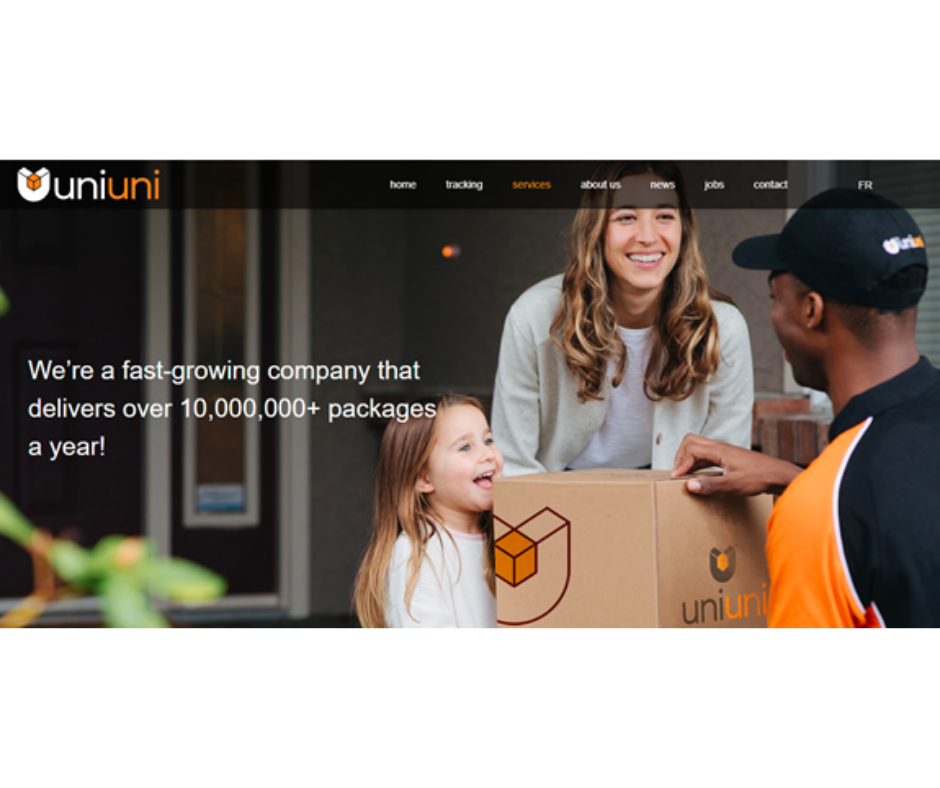 UniUni
Shipping & Logistics B2C/B2B – Developing website copy and a curated content marketing calendar that promotes how UniUni is doing things differently in Canada's shipping ecosystem.
Pazmac Enterprises Ltd.
Manufacturing B2B  –  Evolving website and brand messaging that promotes Pazmac's precision parts manufacturing – Exacting, Precise and Meticulous.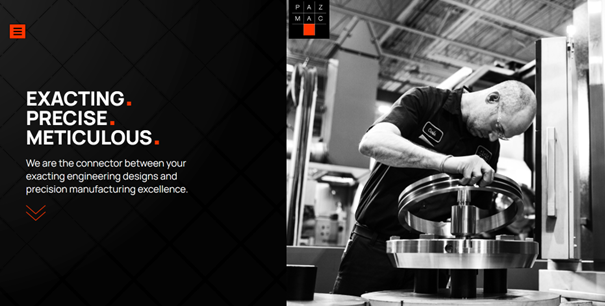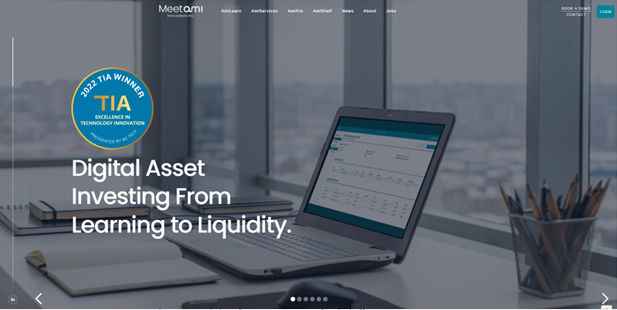 MeetAmi Innovations Inc.
Fintech/B2B/B2C – Crafting content and messaging for MeetAmi's first phase website and marketing materials. Promoting how AmiPRO, their fintech platform, offers Digital Asset investing from Learning to Liquidity.
Rolfe Benson LLP
Accounting/B2C –  Re-branding a CPA firm established in 1958 to best reflect the depth of accounting and financial advisory services they provide today.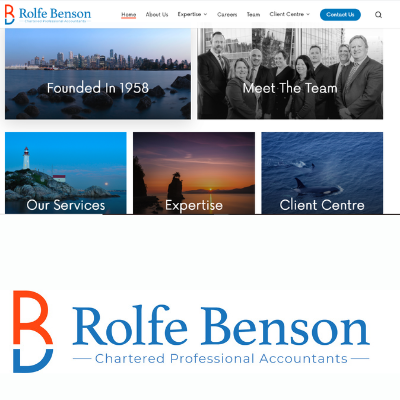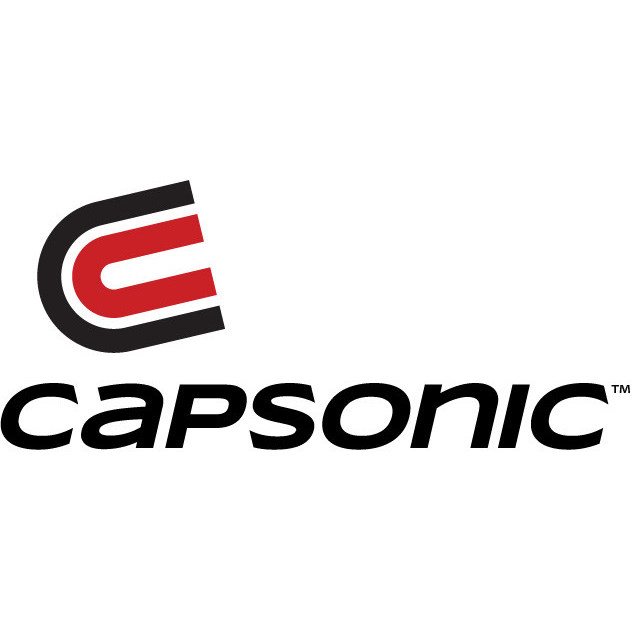 Capsonic
Manufacturing/B2B – Re-branding a manufacturer to focus on how they are making complex products for electrification easier to design and build. 
Dorigo Systems Ltd.
Manufacturing/B2B – Re-positioning an established Electronics Manufacturing Services (EMS) provider to leverage its current strengths and opportunities to expand existing sales and drive new business.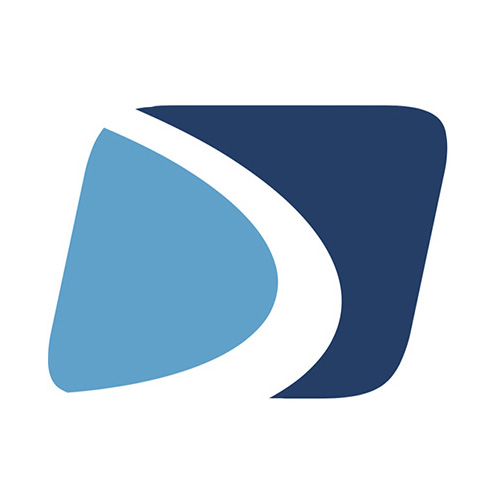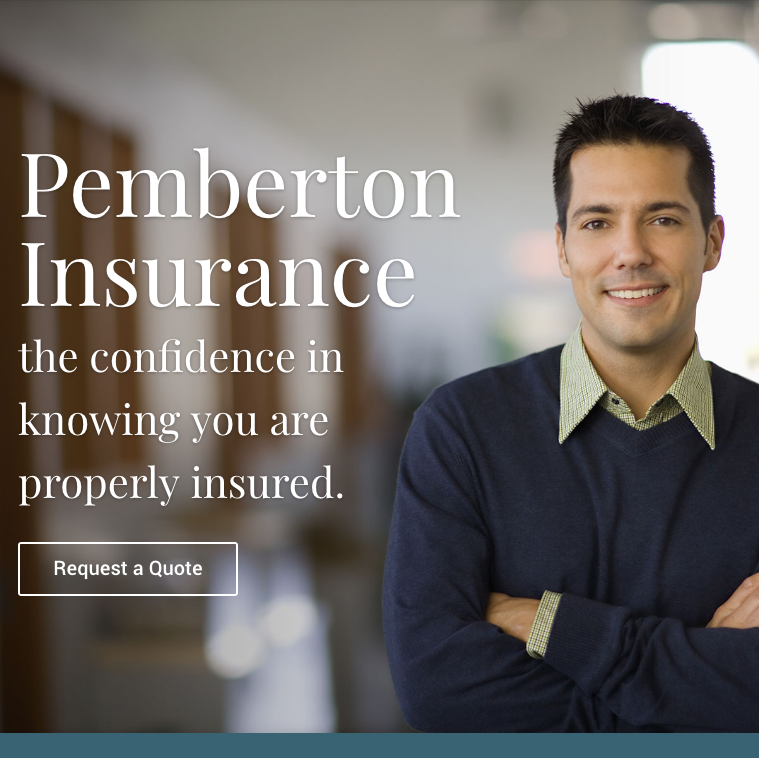 Pemberton Insurance
Insurance Brokers/B2B/B2C – Repositioning an established insurance brokerage firm after its 125th anniversary to be more accessible and relevant to a broader range of policy holders.
Gibbard Group Financial
Mortgage Broker/B2C – Re-launching the website for a mortgage brokerage firm applying Pivot Point Marketing brand messaging to pin point what they are currently doing best in mortgage lending.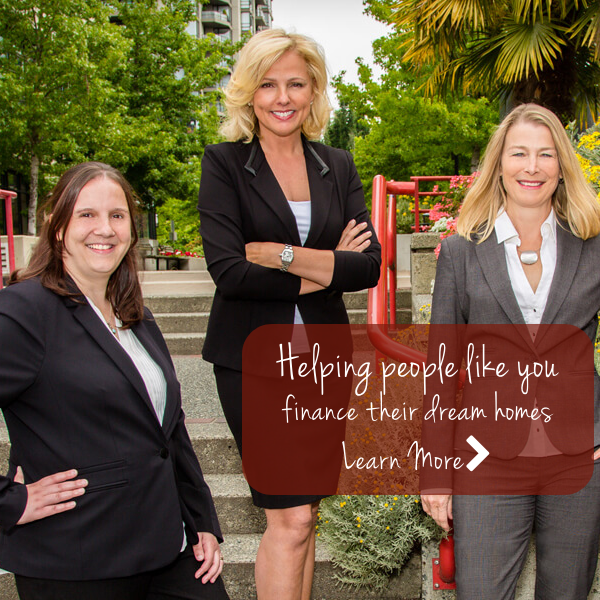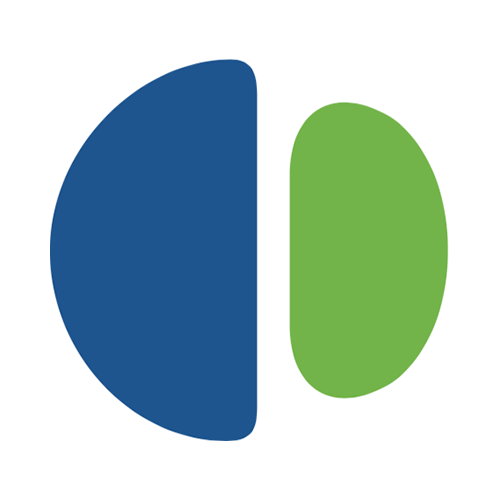 Drexan Energy Systems, Inc.
Manufacturing/B2B – Re-branding a manufacturing company to promote its innovative heat tracing system that is creating a paradigm shift in their industry.
Parto Moshref Real Estate
Real Estate/B2C – Evolving an existing realtor's brand imagery to focus on what makes her services uniquely different and drive new business.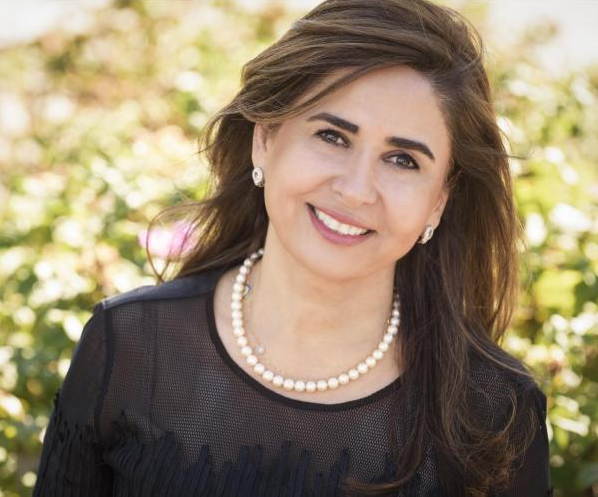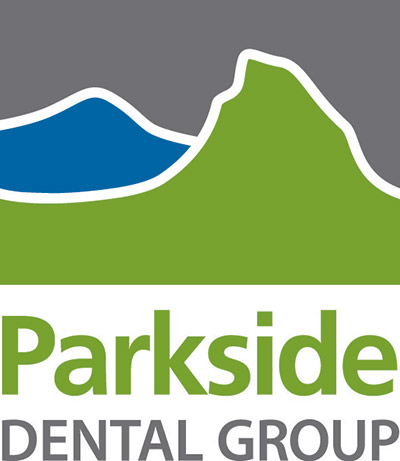 Parkside Dental Group
Helathcare/Dentistry/B2C – Evolving the brand for a family dental practice celebrating its 25th anniversary.
Suzanne Girard Travel & Communication
Travel trade/tourism sales/B2B/B2C – Launching a new boutique travel trade and tourism sales representation company that has relocated to the Pacific Northwest.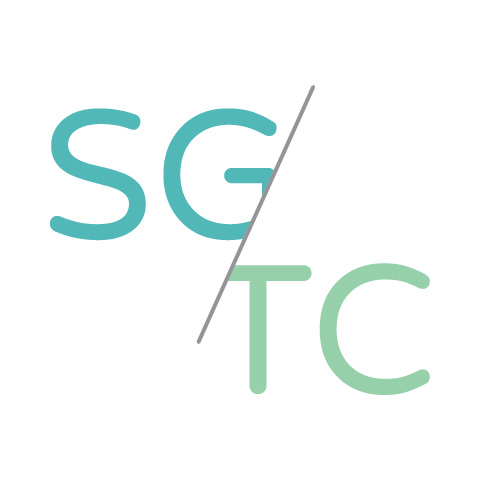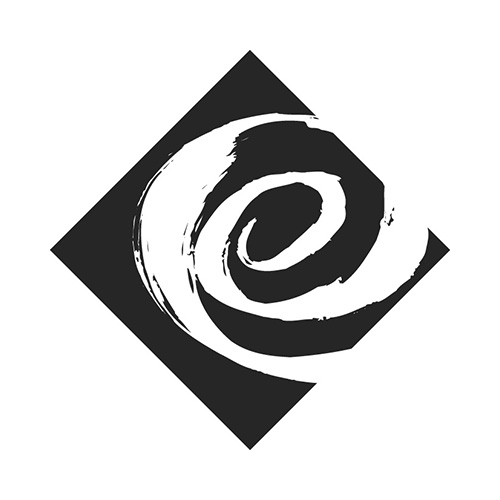 Enigma Interconnect (2012) Corp.
Manufacturing/B2B – Evolving the Enigma Interconnect (2012) Corp website to reflect new ownership of this Printed Circuit Board manufacturer celebrating 40 years of business.
Wavefront
Mobile/IoT/High Tech/B2B –  Evolving the Wavefront brand from a local accelerator to a national brand encompassing services that meet the needs of entrepreneurs and start-ups to enterprise clients.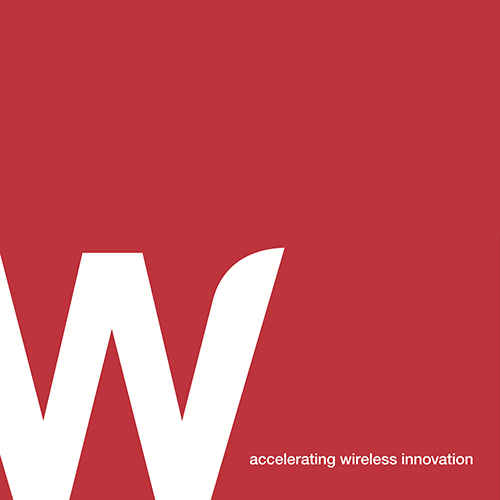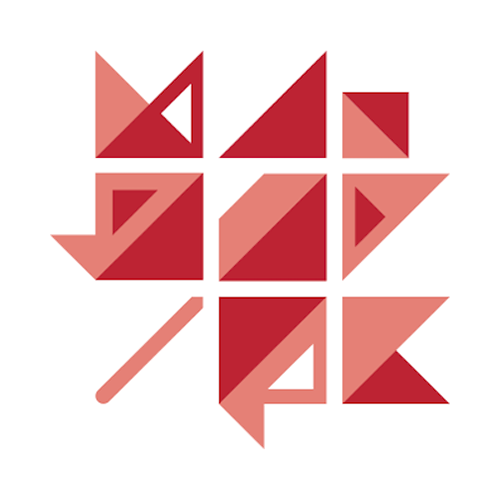 IoTACAN Internet of Things Alliance Canada
High Tech/B2B/B2C/Not-for-Profit – Phase 1 launch of a new high tech organization promoting advances that leverage the Internet of Things (IoT) for Canadians. 
WINC - Wavefront, Inc.
Enterprise Consulting/Mobile/B2B/New Business Launch – Establishing a new enterprise mobile consulting company that has grown from the Wavefront Accelerator in Vancouver, BC. First phase launch for the enterprise services division.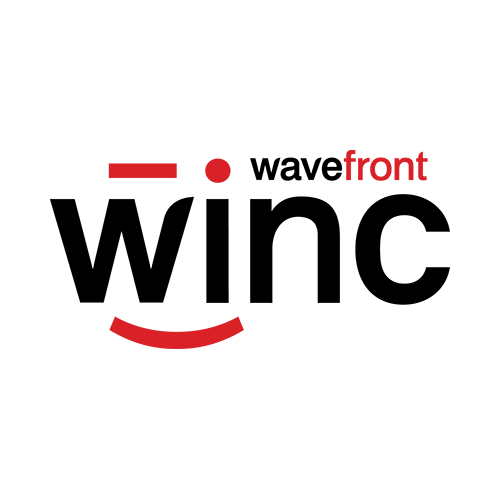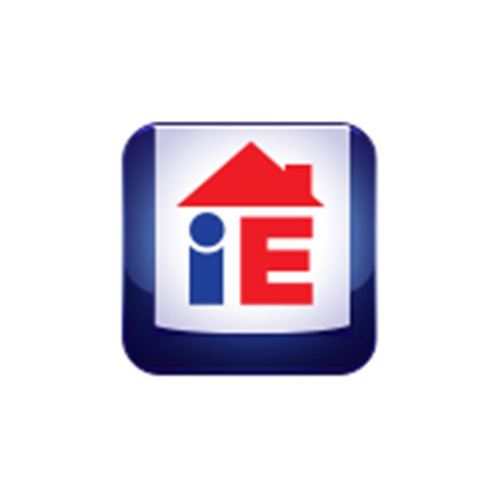 iLiveinKits & iEvaluateHomes (iE) App
Real Estate/Mobile App/B2C – Launching a new mobile app for estimating the value of your home. Evolving the brand of an established Realtor's website. Promoting a series of real estate seminars with social media and PR.
Maui Life Retreats
Travel/B2C/New business launch – Promoting the unique private, escorted luxury retreats only offered by Maui Life Retreats that are designed to bring joy, love, laughter and balance into the lives of its clients.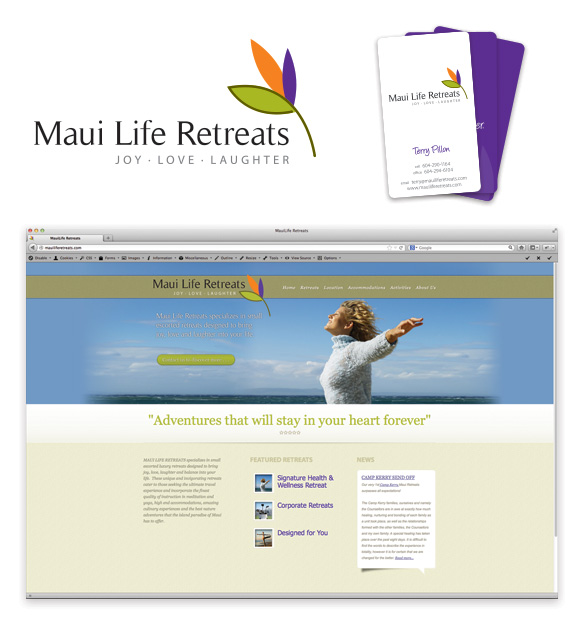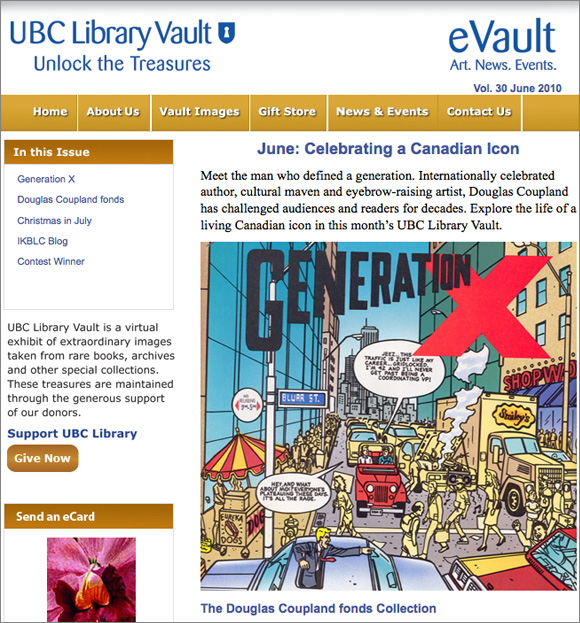 UBC Library Vault
Fundraising/Education/ New business launch – Broadening the donor base for the University of British Columbia (UBC) Library by creating a sustainable online community leveraging a new website called the UBC Library Vault.
West Vancouver PumpkinFest
Volunteer/B2C – Donating and volunteering time to the premier fundraising event for West Vancouver Community Centre's (WVCC) Society.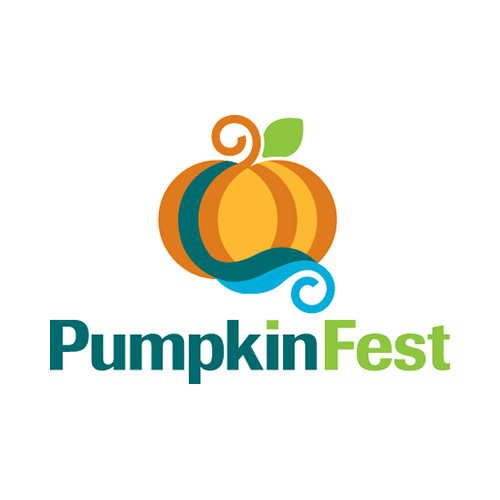 BloomEnjoyYourself
Women's Health & Wellness/B2C/New business launch – Launching a chic, sophisticated, contemporary online sexuality boutique that celebrates sexual intimacy, exploration, and learning for women in the prime of their lives.
Baskets by Marcelle
Gift Giving/B2C/eCommerce – Imagine giving the perfect gift every time? The launch of a new gift basket company lets customers know that you can!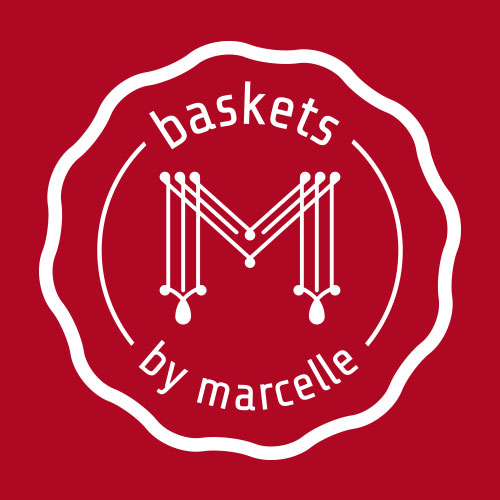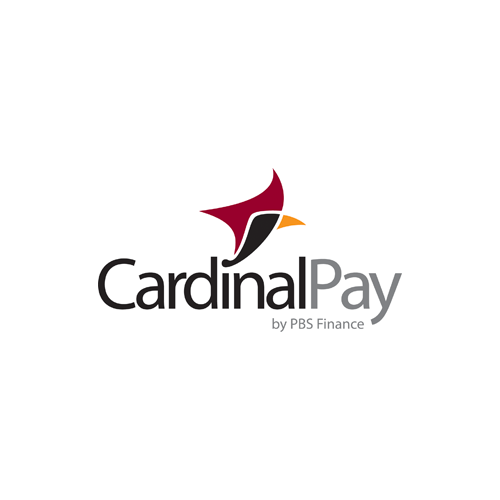 Cardinal Play
Finance/B2B/B2C/New business launch – PBS Finance, a French company based in Versailles, France, launched a pre-paid Mastercard program targeting French people who typically cannot access lines of credit through their local banks.
How can we help you?
Say Hello.

We'd love to learn more about what you're trying to accomplish. Leverage our exceptionally energetic attitude and passionate creativity to provide you with strategies for success. We're here to help you. Contact us.