Branding and Website Design
Pivot Point
To promote the unique private, escorted luxury retreats only offered by Maui Life Retreats that are designed to bring joy, love, laughter and balance into the lives of its clients.
Industry
Travel
Women's Health & Wellness
Charitable Giving
B2C
New Business Launch

Services
Branding
Web Design
Direct Mail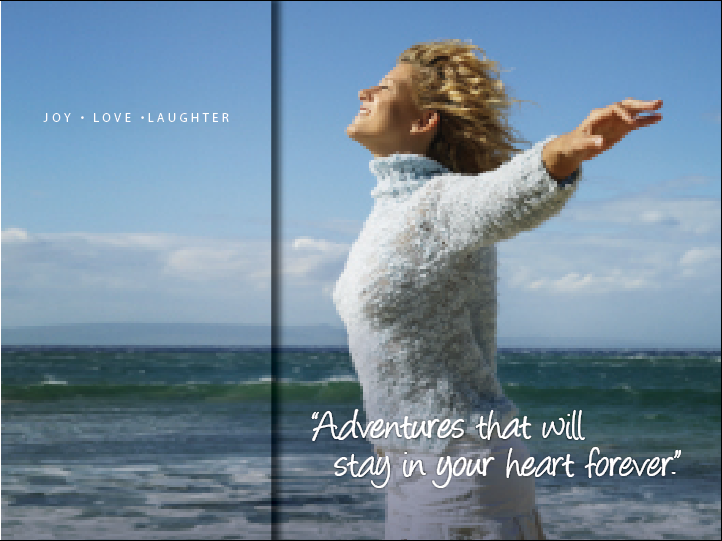 Project Description
Logo & Brand Elements
The corporate logo was designed using a clean, serif font to portray elegance, formality and confidence. The bird of paradise was drawn to promote the elements of 3s – sun/sand/surf, mind/body/spirit, joy/love/laughter represented by the three elements of the flower. The Hawaiian bird of paradise flower was chosen for its vivid colors.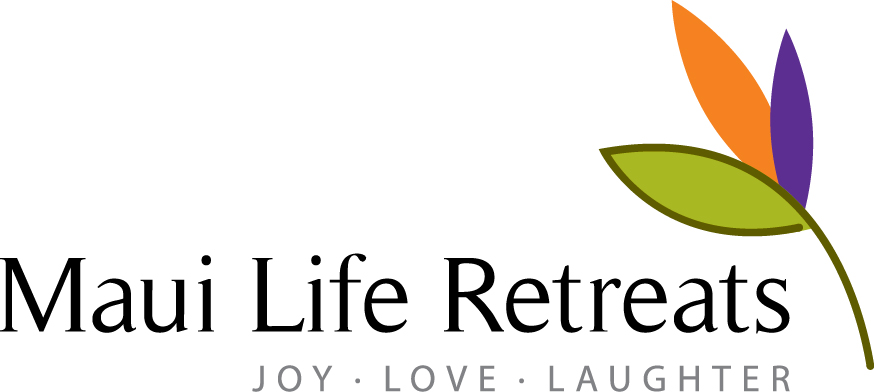 Website  
The website promotes the beauty of Maui and the feeling of satisfaction from enjoying a visit to the island by experiencing a one-of-a-kind retreat only offered by Maui Life Retreats. The retreats are "adventures that will stay in your heart forever."
How does Maui Life Retreats articulate the value proposition of booking a vacation through their organization versus other Maui wellness vacation companies? By focusing website content, visual imagery and hierarchy of messaging on the feeling of joy, love and laughter attained by experiencing Maui Wellness Retreat's attention to detail, superior customer service, and commitment to excellence.
Additional emphasis is placed on how the organization gives back to the community through charitable retreat sponsorships and contributions.
Promotional Postcard
Designed to extend the brand and messaging from the corporate website. The promotional postcard was created to be used to educate partners on the value proposition offered by Maui Life Retreats. Also, the postcard has been used to promote Maui Life Retreats at conferences and trade shows to the target audiences. The call to action is to go to the website to learn more about the different types of retreats that can be tailored to suit your needs and desires.
PPM Services
Marketing strategy
Corporate naming/research
Brand development
Website development
Marketing communications
Advertising 
Visit the Maui Life Retreats website →
Angelia's knowledge, expertise and enthusiasm was invaluable in assisting with the development of Maui Life Retreats website and branding. She is always a pleasure to work with. Angelia is motivated, creative and very focused on developing the best product possible. Thank you, Angelia. I love my website and branding!