Branding and Website Design
Pivot Point
Uplift Destination Marketing Services (DMS) creates corporate retreats and getaways that feature the beauty of the Westcoast outdoors, and offer unforgettable and heartfelt experiences. It's time to change your point of view. Delight, engage and bring your team together – again.  
Industry
Destination Marketing
B2B
B2C

Services
Naming
Branding
Web Design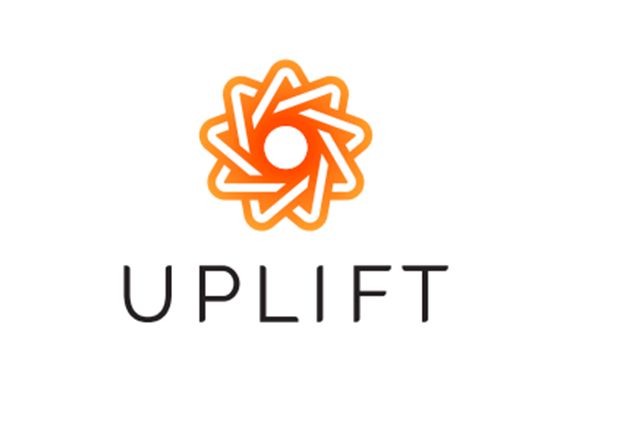 PRoject Description
Logo & Brand Elements
The universe has created the stunningly unique landscapes of Canada's west coast, providing backdrops for corporate retreats and getaways that offer inspiring, one-of-a-kind heartfelt experiences.
The name of this new company, Uplift, builds on the way we feel after experiencing their corporate retreats – interconnected and stronger. It also is a reflection of the two founders who are passionate about creating one-of-a-kind experiences that bring teams together again after we've been apart for so long during these unprecedented times.
The Uplift icon was designed with intent. The sun is symbolic of energy, life, warmth, and positivity. The interconnected soft triangles that create a woven feel is a nod to teams coming together. The sun icon is intentionally Celtic, to reflect a timelessness and acknowledge the
founders' lineage.
The Uplift brand identity is not a reflection of the work ahead for those who will participate in a gathering. It is a reflection of how the experience will make them feel – energized, optimistic, appreciated, and uplifted.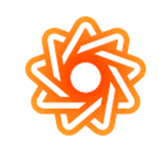 Website
Creating an online presence that extends the beauty of Vancouver Island and the Gulf Islands was the main focus for the the Uplift website. The team wanted to show what it is like to change your point of view by visiting this area.
The site appeals to corporate event planners who are seeking unique experiences in the region that will be custom-made and heartfelt. 
The website also reaches out to growing hospitality and culinary companies that need sales & marketing, communications and PR, employment recruitment assistance, marketing mentorship and business development.
PPM Services
B2B/P2P marketing strategy
Corporate naming
Brand development
Website development – Pear Advertising and Design
SEO – Railtown Media
A SaladBar project – Marketing in Collaboration
All we can only say is "wow" to start! The site is gorgeous. It truly has Island flair, our feelings and philosophy spread through it, with some amazing imagery. Love it! We have so enjoyed working with the team using their insight and dedication to launch our company. We're excited about what the future will bring!