Pivot Point
Gibbard Group Financial offers a proven process called, Easy Options, which consistently delivers great mortgages to their clients. Discover how it feels to finance your dream home.
Industry
Mortgage Brokers
B2C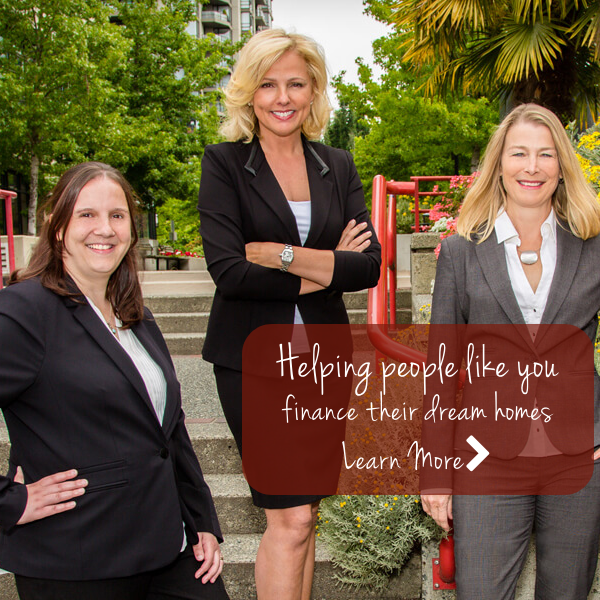 Project Description
Logo & Brand Elements
Providing mortgage choices that truly fit your unique needs is what site visitors will discover when going to the Gibbard Group Financial website. Not only does the site clearly show the benefits of working with a mortgage broker, it introduces the award-winning Gibbard Group team, who understands the complexity of securing mortgages for clients.
Working with Pivot Point Marketing, Gibbard Group was able to re-evaluate how the company is successfully providing mortgage solutions today vs. when they started – ensuring their corporate brand messaging is relevant to a diverse target audience. By applying People2People marketing, the new Gibbard Group website sets a tone, look and feel that tells site visitors they have found a knowledgeable team that is dedicated to finding the best mortgage for them.
Site icons make it easy to locate and scan content while key subject areas speak to the problem-solving options for each unique target audience from first time home buyers, renewal/refinance to special situations. Calls to action are strategically placed throughout the website encouraging site visitors to take action by applying for a mortgage, downloading a mortgage app or contacting Gibbard Group.
The website was designed using WordPress and developed by Caorda. It uses mobile UX along with Secure Socket Layers (SSL) for standard security.
PPM Services
B2C/P2P Marketing strategy
Competitive analysis
Website copywriting
Website project management with Caorda
Visit the Gibbard Group Financial website →
We worked with Angelia on our most recent website design. Angelia and her team at Pivot Point Marketing were incredible and kept the project focused and moving forward in a very busy environment. AKA – saved us a TON of money! We appreciated the experience Angelia brought forward and her personal touch to making sure our website turned out exactly how we wanted it. I would highly recommend Angelia and the team to anyone needing a marketing strategy and marketing services.