Branding and Website Design
Pivot Point
Focusing on Winc's unique ability to harness the new generation of mobile business technologies that are having a disruptive impact on Canadian business . Winc is agile, nimble and five years ahead of where the enterprise currently operates. This project was the phase 1 launch for this new service offered by Wavefront.
Industry
High Tech
B2B
Enterprise Mobile Consulting Services

Services
Branding
Web Design
Public Relations
Content Marketing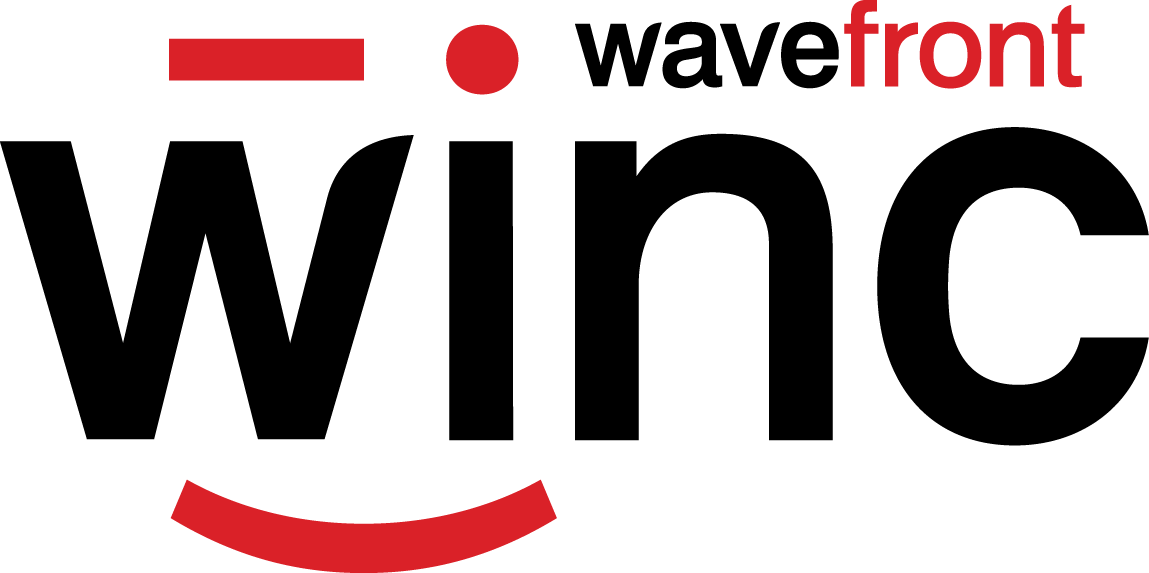 Project Description
Logo & Brand Elements
The Winc brand evolved from the successful Wavefront Accelerator which is well known within Canada's wireless marketplace. The existing brand equity for Wavefront was retained to make a clear connection between the two companies while leveraging the brand values of innovation, industry expertise and quality.
Several directions were explored to provide options that best portrayed Winc – your partner for all things mobile. The Winc emoticon was chosen for how it best connects the target audience to Winc's mobile consulting services while retaining the Wavefront brand values.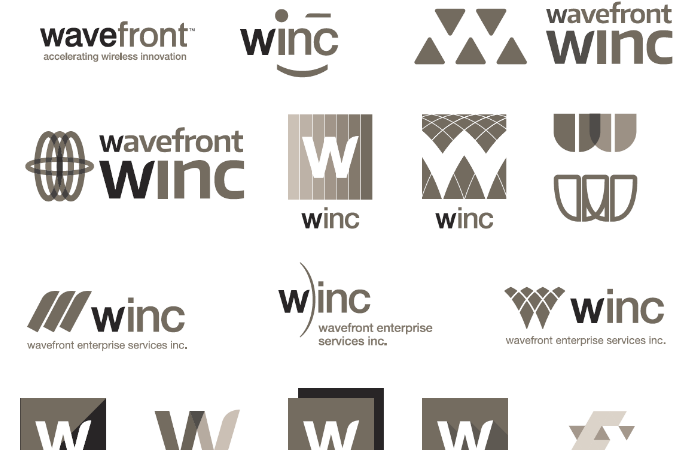 Website
Winc is Canada's mobile usability and testing source that is uniquely positioned to provide the highest level of mobile thought leadership and mission critical expertise available to accelerate the growth and success of Canadian companies seeking to leverage mobile and digital business technologies. The website needed a strong call to action, "Innovate Now" along with four key differentiators to capture the attention of big enterprise seeking services that enable mobility innovation and testing by simulating any network in the world. 
Knowing that the mobile development and testing space is changing rapidly – it was essential to clearly state why Winc's services are better than any other firm in Canada. Four icons make it easy for site visitors to identify and drill down for meaningful content that strongly promote the Winc advantage.
The Winc site also includes a custom designed and secured partner portal that gives access to partner-related content and marketing materials for national sales efforts. The portal is designed to easily add more partners in a secured environment as their team of preferred partners grows.
Public Relations
Winc officially announced the formation of its enterprise consulting services leveraging their unique market differentiators in a launch press release in May, 2015 titled "Winc debuts as go-to Canadian expert for developing and executing effective mobile strategies."
Click here to read Winc press release.
PPM Services
B2B/P2P marketing strategy
Competitive analysis
Brand development
Website development – Eggbeater Creative
Website copy writing
Press release copy writing