What makes Pivot Point Marketing

different from other marketing strategists?
Multi-faceted and Performance-driven
Over two decades of experience delivering results to a diverse, international base of clients has provided us with the expertise to perform and be accountable for generating the results you seek.
From the fast-paced world of technology marketing, to manufacturing and consumer-based services, we bring proven insights to profiling target audience and tailoring ideas that will help you ignite your business strategy.
People2People Marketing
We are People2People Marketers that find the one unique message that establishes an emotional connection and makes your brand memorable. People2People Marketing gets your target audience excited about your brand, and leads them to engage and buy from you. By doing this, we consistently deliver the results you want to achieve.
We pin point what you are currently doing best in your market and then fine tune the message to ensure your target audience understands and connects with your company. This messaging is then used to for many applications, such as: naming your company, creating your logo, developing copy for your website and establishing go-to market campaigns.
Tap into what makes your brand unique and see how it can generate success in ways you never expected. At Pivot Point Marketing, we successfully help businesses grow, stay relevant and embrace new technologies using this proven process.
We're Big Picture Thinkers
We work at a strategic level with you while watching the details. The key principles for proven marketing success haven't changed over the years, but the tools and techniques have in outreach and tracking – and we use them all.
We're Founding Members of SaladBar Group
SaladBar Group is a collective consisting of marketing strategists, creators, and implementers. All of whom are entrepreneurs. All of whom are doers. We are marketing in collaboration.
PIVOT POINT MARKETING

STRATEGIES FOR SUCCESS
If you're serious about creating growth opportunities – we're an excellent choice as your collaborative partner.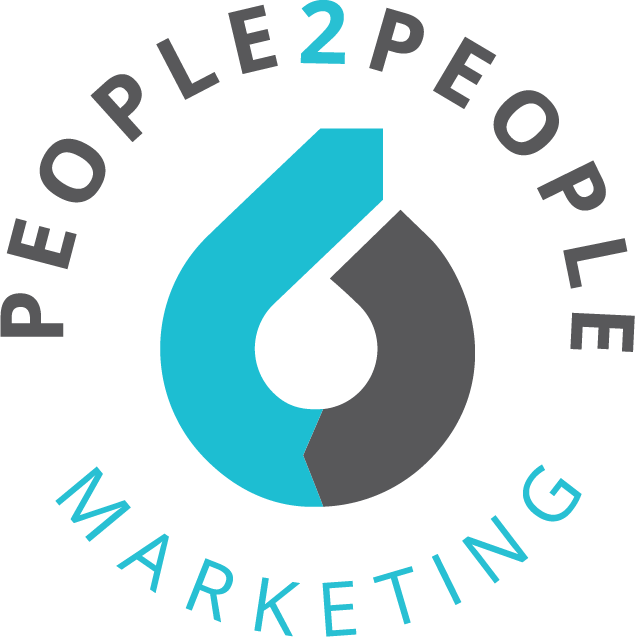 "I had the pleasure of working with Angelia during the process of developing a business plan & marketing strategy for the organization. The enthusiasm that she brought to task was contagious and her work for us was exemplary. Highly recommended."
How can we help you?
Say Hello.

We'd love to learn more about what you're trying to accomplish. Leverage our exceptionally energetic attitude and passionate creativity to provide you with strategies for success. We're here to help you. Contact us.