Website Copy and Content Marketing
Pivot Point
Shipping goods today requires more than simply delivering packages, it is pivotal to a successful e-commerce brand promise and staying competitive. Having customers delighted that their package has arrived safely when and where they want it makes all the difference. UniUni's team and technology elevates and streamlines fulfillment services in Canada to meet customers' demanding expectations – every time.
Industry
Shipping & Logistics
B2B
B2C

Services
Website Copy
Content Marketing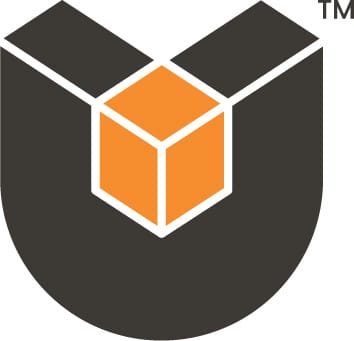 Project Description
Website Copywriting
Pivot Point Marketing (PPM) collaborated with SaladBar to provide an online presence for UniUni. UniUni needed to launch its new nationwide shipping services in Canada. Brand and supporting imaging and messaging was extended to their new website and sales materials to promote the launch of this new company.  
PPM created a messaging document that was used to connect with specific target audiences. From there, key themes were used to develop website copy.
In the new website, imagery and copy works together to show how UniUni is doing things differently in the shipping and logistics industry in Canada.
 The shipping and logistics industry uses a unique blend of people, process and technology to deliver solutions. The UniUni website shows how its team is committed to providing package delivery options for companies to be successful.
When customers go to the UniUni website, it's easy to find what you're looking for depending on your needs. UniUni customers can quickly track or search FAQs for help. E-commerce companies seeking integrated shipping options can review the multitude of services offered by UniUni for cost-effective last mile delivery service throughout Canada.
Creating an online presence that extends the brand for UniUni as a Canadian shipping company that is continuing to grow and thrive was essential. Every page of the website has strong calls to action to drive inquiries.
Content Marketing
PPM created a curated content calendar that tells the UniUni story from numerous perspectives and acknowledges awards, achievements and timely dates throughout the year.
All content is vetted through the SaladBar digital marketing manager to ensure content uses keywords and phrases that are highly indexed and easily searched for within this industry.
SEO is constantly being monitored and adjusted as new content is developed and published on the website.
PPM Services
B2B/P2P content marketing strategy
Website copywriting
Social media
Website development – Pear Advertising and Design, member of SaladBar
SEO – Railtown Media, member of SaladBar
A SaladBar project – Marketing in Collaboration
Angelia is our ace writer with a serious side-helping of strategic thinking and positivity. She's helped with our web copy and is spearheading our drive for new content and storytelling.