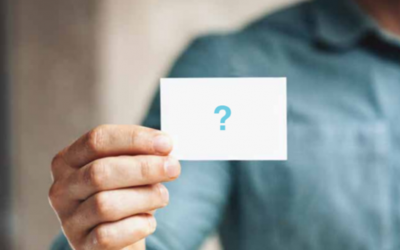 The post-lockdown COVID era is seeing more and more brands competing frantically for attention. We're seeing brands shifting their positioning, look and feel in response to the pandemic as attitudes and preferences evolve. What was important before the pandemic, may...
read more
How can we help you?
Say Hello.

We'd love to learn more about what you're trying to accomplish. Leverage our exceptionally energetic attitude and passionate creativity to provide you with strategies for success. We're here to help you. Contact us.