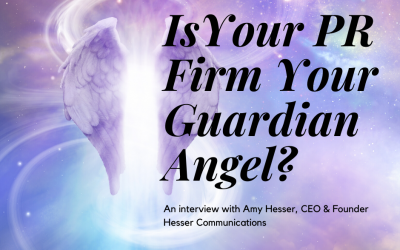 Even in the toughest times, there is always a space for renewal and pioneering new ways to do things. That's why it's even more important to keep the conversation going during times of change. COVID-19 has impacted all of us in different ways and we're now at a point...
read more
How can we help you?
Say Hello.

We'd love to learn more about what you're trying to accomplish. Leverage our exceptionally energetic attitude and passionate creativity to provide you with strategies for success. We're here to help you. Contact us.