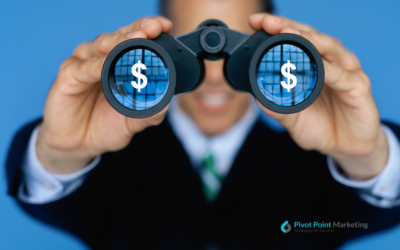 Digital marketing data becomes a baseline for understanding if your target audience is connecting with your brand and its supporting messaging. You will start seeing your prospects path to purchase. An understanding of marketing data leads to more efficient campaigns and empowers organizations to rapidly scale.
read more
How can we help you?
Say Hello.

We'd love to learn more about what you're trying to accomplish. Leverage our exceptionally energetic attitude and passionate creativity to provide you with strategies for success. We're here to help you. Contact us.