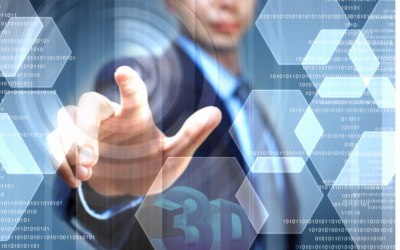 Due to the lack of ability to sell in-person as much as we used to, more and more companies are seeking ways to create virtual experiences and remote engagement with their customers. The human touch, even when virtual, is essential to sales success. In fact, the most...
read more
How can we help you?
Say Hello.

We'd love to learn more about what you're trying to accomplish. Leverage our exceptionally energetic attitude and passionate creativity to provide you with strategies for success. We're here to help you. Contact us.