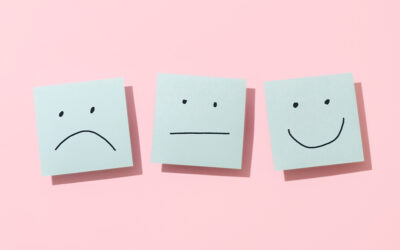 Why do we rely too much on our gut instinct? Specifically, moving too quickly; being hasty, impetuous, or impulsive; and making emotional decisions. We all do it. However, emotions aren't the enemy of good decisions because they are, in fact, there to help you.
read more
How can we help you?
Say Hello.

We'd love to learn more about what you're trying to accomplish. Leverage our exceptionally energetic attitude and passionate creativity to provide you with strategies for success. We're here to help you. Contact us.