Branding and Website Design
Parto Moshref Real Estate
Pivot Point
Differentiating your services in a hyper-competitive real estate market is possible when you focus on what makes you unique and not try to be everything to everyone. Leveraging what you do best vs jumping on current luxury home and pricing trends gives your business long term staying power.
Services
Branding
Web Design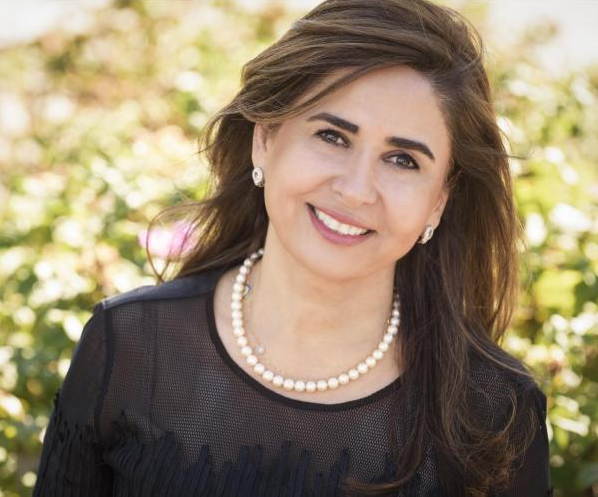 Project Description
Logo & Brand Elements
Parto Moshref needed to gain more visibility in Vancouver's real estate market based on her recent success. The current website offered by her existing real estate firm did not promote her unique approach to working with clients.
By completing Pivot Point Marketing's brand evolution survey, we were able to create a new identity that focuses on Parto's knowledge in working with families to find homes and sell properties. Her ability to balance the critical needs of home, family and community is essential to the success of her real estate business. We call it "Real Estate for Your Lifestyle" and it's Parto's unique pivot point in the hyper-competitive Vancouver real estate market.

Website
Parto's website tells the story about why "Real Estate for Your Lifestyle" is important to choosing a realtor and finding or selling a home. Imagery on the her home page focuses on the beauty of Vancouver, BC, Canada along with key concerns for families that are moving to or within the city. Emphasis is placed on areas of the city where Parto has the most knowledge of amenities to share with her clients.
PPM Services
B2C/P2P Marketing strategy
Competitive analysis
Brand development
Website development and design – Brixwork
Corporate identity
Angelia is a reliable, hardworking and knowledgeable person to work with. She is on time and always available. She takes time to understand your ideas.
It was great working with her.