Enigma Interconnect (2012) Corp
Pivot Point
Extending the current Enigma brand to show the corporation continues to be an established, thriving manufacturer under new ownership.
Industry
Printed Circuit Board (PCB) Manufacturing
B2B

Services
Web Design
Email Marketing
Tradeshow Booth
Promotions and Novelties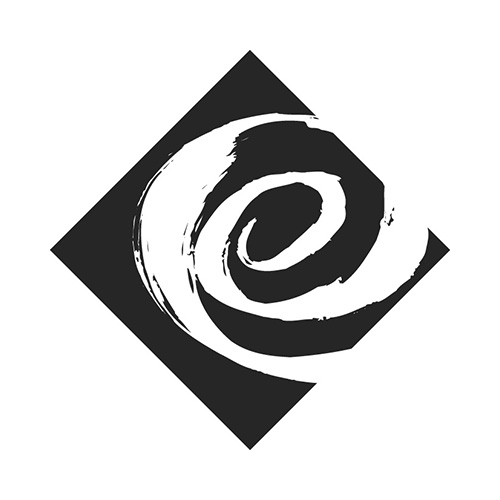 Project Description
Website Evolution
The Enigma Interconnect (2012) website was created to make it easy for the target audience to submit a quote and assess the capabilities of this established PCB manufacturer. The website provides detailed specifications and guidelines to make quote submissions an intuitive and effortless process. The new blog allows the company to keep customers up-to-date on new equipment upgrades and service offerings.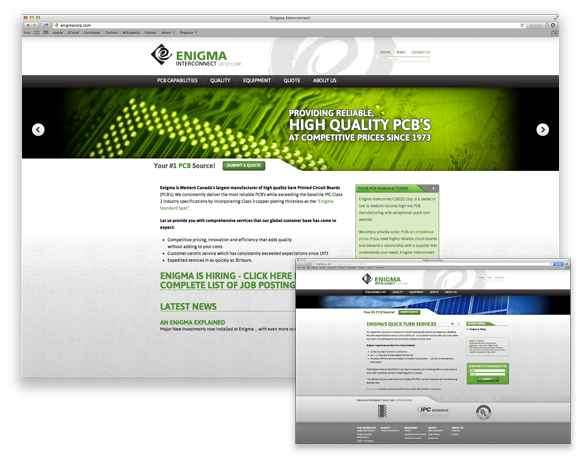 Tradeshow Booth
An updated look for the Enigma tradeshow booth that supports their current messaging along with custom swag and Enigma shirts that promote their brand and messaging during tradeshows.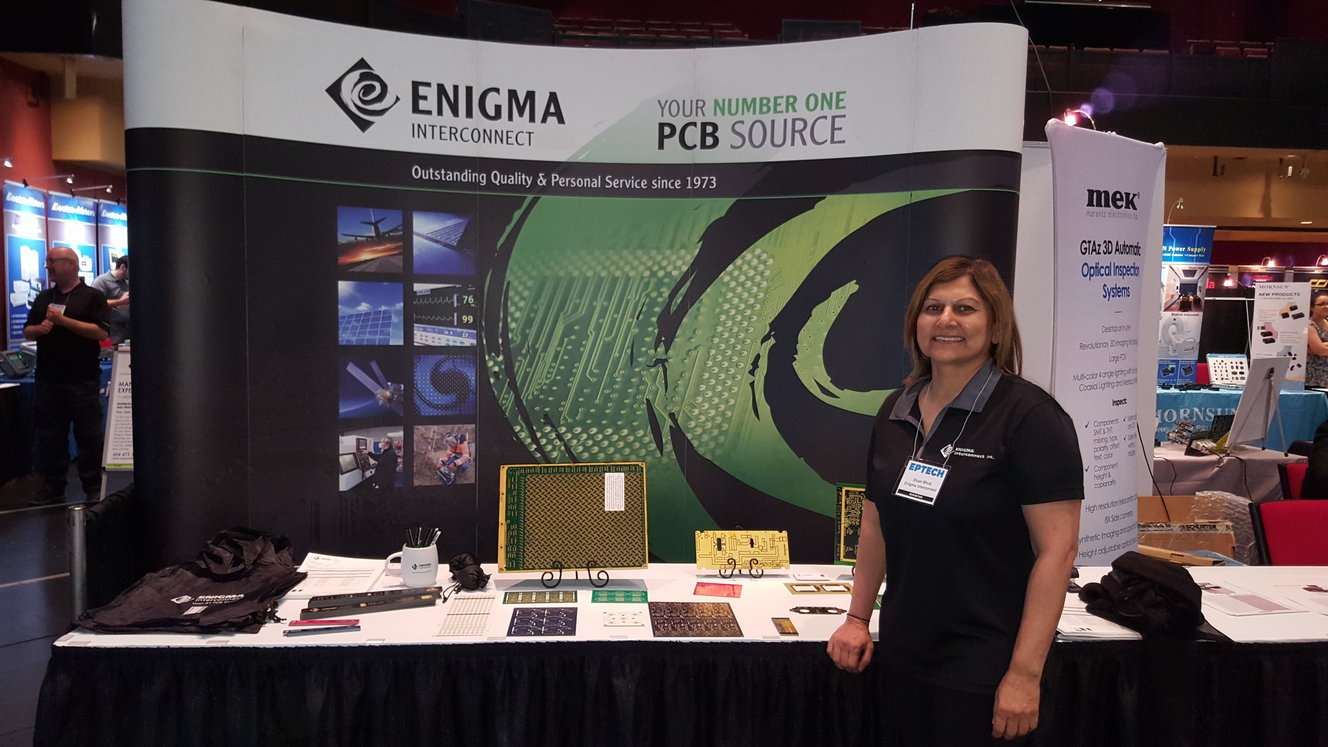 PPM Services
Website development – Eggbeater Creative
B2B marketing strategy
Competitive analysis
Copywriting
Email marketing
PR/Social Media
Sales planning & lead generation
Event planning & promotions
Custom photo shoot
Tradeshow booth design
Visit the Enigma Interconnect website →