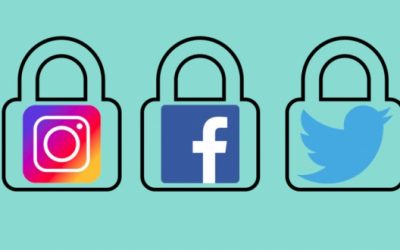 During the past few months, several companies I know have struggled with administering their social media pages. In many instances, a page was set up by an employee that no longer works with the firm and the login credentials are no longer available or accessible....
read more
How can we help you?
Say Hello.

We'd love to learn more about what you're trying to accomplish. Leverage our exceptionally energetic attitude and passionate creativity to provide you with strategies for success. We're here to help you. Contact us.