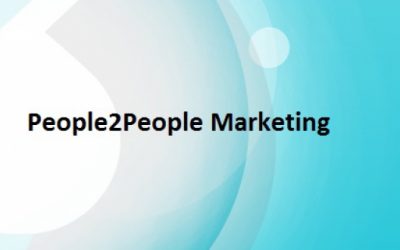 People2People marketing connects the needs of your target audience by clearly understanding the problems they are confronted with and what the best solution to the problem will be. Ultimately, if you follow the process of connecting people's problems to solutions, you...
read more
How can we help you?
Say Hello.

We'd love to learn more about what you're trying to accomplish. Leverage our exceptionally energetic attitude and passionate creativity to provide you with strategies for success. We're here to help you. Contact us.