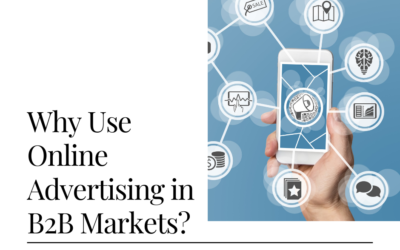 As B2B markets quickly evolve in 2020, the ability to reach your exact audience is critical. Online advertising has become more important than ever to target and reach your prospects at all stages of the sales and marketing funnel while allowing you to track your ad...
read more
How can we help you?
Say Hello.

We'd love to learn more about what you're trying to accomplish. Leverage our exceptionally energetic attitude and passionate creativity to provide you with strategies for success. We're here to help you. Contact us.