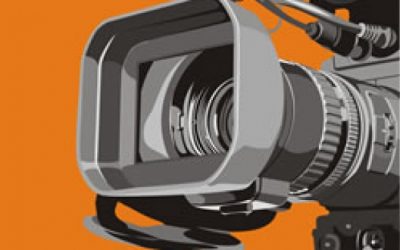 Don't you feel that the best marketing doesn't "feel" like marketing? Instead, it establishes an emotional connection with your target audience by making a product or service more memorable. How we feel about an organization, product or service is more important than...
read more
How can we help you?
Say Hello.

We'd love to learn more about what you're trying to accomplish. Leverage our exceptionally energetic attitude and passionate creativity to provide you with strategies for success. We're here to help you. Contact us.